Case Study: Wycheproof Pastoral
When it came time to put the MACS Monitoring system to the test, Mr Elliott approached one of his regular clients, Wycheproof Pastoral Company owner Chris Zahl, who was at his wit's end with his bore.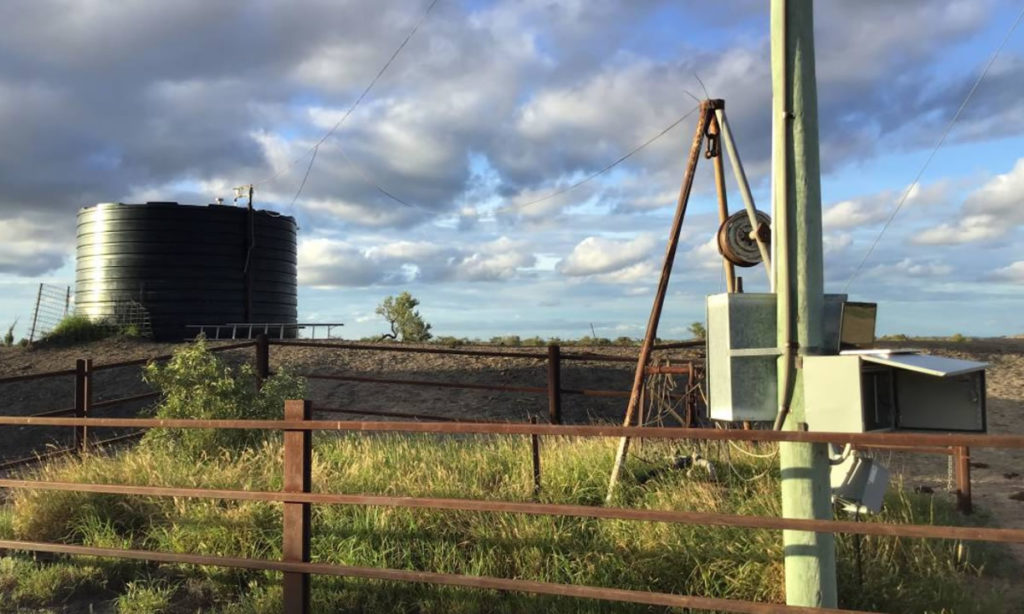 Mr Zahl runs a commercial cattle herd of about 1400 breeders from his 17,000-acre property in the Central Highlands and the bore is integral to his operation.
Before installing the MACS Monitoring system, he was having daily issues with the submersible pump. It was browning out constantly, costing him time, money and lost productivity.
It supplies water to up to 800 head of cattle at a time. So, every time it stopped working it meant his animals were going without water.
Depending on the circumstances, it could sometimes take several days to get it fixed, which can have serious impacts on your bottom line, especially when you're trying to finish off cattle.
"When our power was fluctuating, it'd drop right down to 160 to 200 volts at times and we were just getting brown-outs. Because the pump was (consistently) not getting the right amount of power to it, it just kept burning out," Mr Zahl explained.
"It was a real bugger. Submersible pumps cost $1600 a pop and we were going through at least one pump a year. Plus, we had (to pay for) all of the labour and our nearest pump place was in Emerald which is 160kms away," he continued.
"We were having to get Gav out all the time, trying to fix it, and he said he'd just had this box (MACS Monitoring) manufactured and asked if he could trial it out here. I said, go right ahead and it has just worked! You cannot fault it! In four years, it hasn't tripped out once!"
This farmer's story appeared in Queensland Country Life, 06/04/20