Media
Queensland Country Life: 14 April 2020

When drought and tough economic times hit, you need to be able to rely on your critical on property infrastructure to get you through. You can't hemorrhage money you don't have.
However nothing kills the pumps on your bores or the motors on your freezers and cool rooms quite as quickly as a fluctuating power supply.
Few know this better than electrical technician and Queensland Country Electrical director/owner Gavin Elliott, who was the driving force behind a revolutionary new product which helps to minimise the issue.
---
Rural Queensland Today – Interview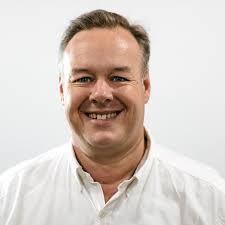 Recent radio interview on the Resonate Radio Network with MACS Monitoring founder, Gavin Elliott.