About Us
MACS Monitoring is the creation of electrical technician Gavin Elliott who is also the Director/Owner of Queensland Country Electrical Pty Ltd (QCE), a company which began operation in 2010 servicing a regional branch in Alpha (Central West Highlands, QLD), as well as Dalby, Galilee Basin and the Sunshine Coast. The company continues to service all of these areas.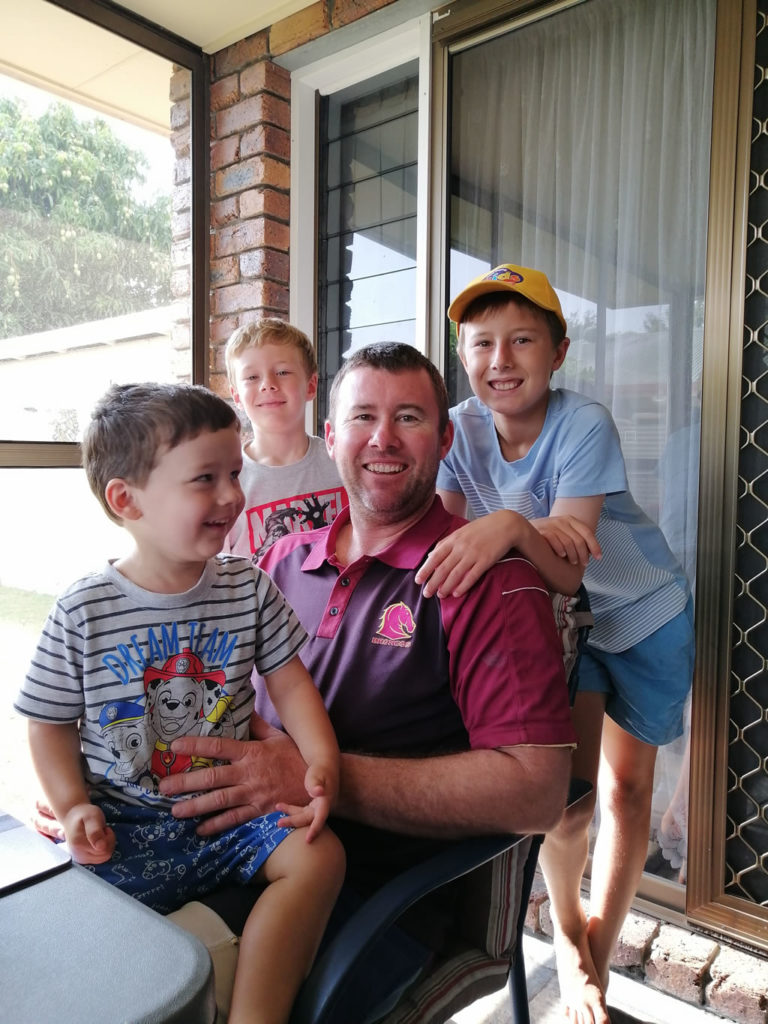 Gavin grew up living and working on a sheep and cattle station in Winton, Queensland and in his adult years has travelled around Queensland using his electrical trade and local know-how to support rural and remote clients. He has years of experience living and working on rural properties and in regional and remote towns where power interruptions occur and can cause devastation in drought and tough economic times.
Gavin now lives at the Sunshine Coast with his wife and three boys; however, his country roots are a strong part of his world with his work still taking him all over Queensland.
Since 2015, Gavin has been determined to find a solution to support farmers and minimise the hardships associated with losing time, money and lost productivity due to fluctuating power supply from the grid.
In creating MACS Monitoring, Gavin sought help from the team at Innotech Control Systems Australia in Brisbane, who built the unit from scratch. They designed a motherboard and circuit board using the highest quality components and manufactured the device to withstand the harsh Australian climate.